Latest Car Technologies – Intelligent Tyre Promoting Accident-free Traffic
|
We've all probably witnessed, or even have been in a traffic accident at least once in our lifetime, and it's definitely not a pleasant circumstance to behold, let alone experience firsthand. Consequently, up to this day, this has prompted many automobile industries to tirelessly work on improving their safety measures in order to minimize the possibility of such unnerving accidental traffic occurrences. Focus is particularly set on tyres, since they are the contact point in the whole system between the vehicle and the road itself.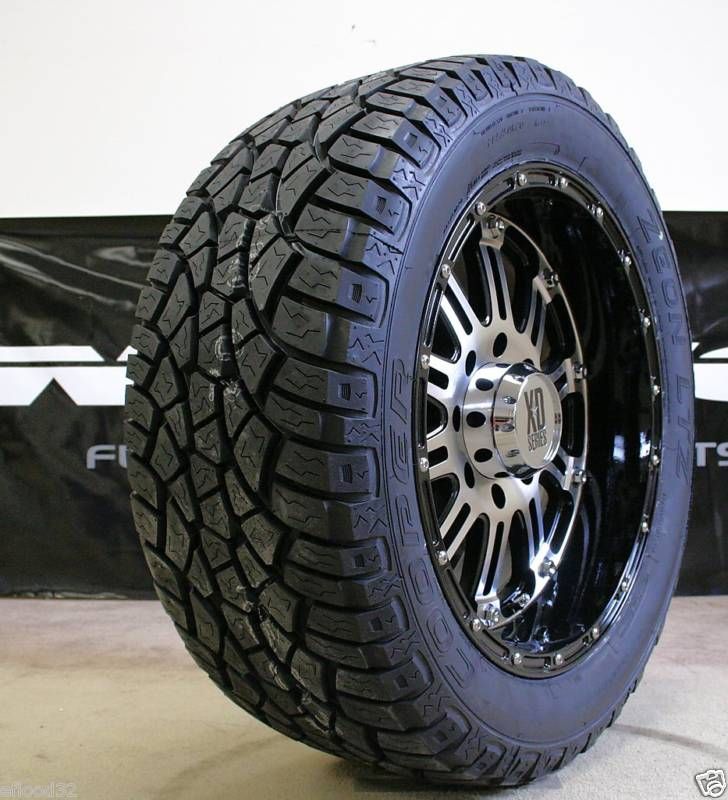 The new age of automobile manufacturing is keen on introducing an intelligent design, or, to be precise, keen on implementing intelligent functions in cars, that brings the whole concept of road safety to a completely different level. The dream is to create an accident-free traffic that will protect every single individual that participates in it. With such demanding, almost utopian goals, it's best to begin with creating an intelligent tyre that will be integrated in the overall system of vehicle control…
First off, the adjective 'intelligent' placed to the word 'tyre' doesn't necessarily mean that the tyre will be somewhat conscious, as if it has the mind of its own. It implies that future tyres will not just be a hopefully resilient circular rubber strapped around the wheel, but an active element in the entire control system that will also take part in both safety and comfort. This tyre will provide the user with additional data that will be available through the communication interface, and by collecting this data, control and monitoring system development will flourish, too.
According to a project called APOLLO that develops a tyre of future for intelligent vehicle technology, driver support and external users, 3 main objectives exist in the project of producing a prototype of this state-of-the-art tyre:
to increase road traffic safety by means of an intelligent tyre system;
to enable improvements for vehicle control systems, Advanced Driver Assistance Systems (ADAS) and chassis control systems;
to enable the introduction of innovative services concerning tyre and road conditions for different user groups both inside and outside the vehicle.
On the tenth annual conference it is said that it all technologically boils down to introducing the innovative sensors which monitor the condition of the tyres, the condition of the road and the inter-relationship between the tyres and the road. Such intelligent tyre system nowadays needs a power supply solution that won't require a battery while it will also posses a wireless communication interface. So, due to mechatronic design, all these electronic components will take into account the entire process of handling, maintenance and manufacturing, too.
Bear in mind that the climate, driving conditions, longevity of the tyres, tyre warranty, manufacturer's reputation, size, price and especially your health all contribute to the overall driving experience. With good choice of tyres for different conditions and circumstances, it's best to inform yourself thoroughly and gain as much knowledge as you can on how important a decent set of tyres is.
In order to protect yourself, it's paramount to learn what can protect you in the first place. When it comes to traffic and road safety, technology and innovation is meticulously and systematically dedicated to finding optimal solutions for such matters, too. Driving a car is one of the most beautiful, liberating feelings in the world, but to avoid even the slightest possibility of trouble and accidents that, truth be told, no one is exempt from, you should probably want to start by understanding more what these intelligent tyres are and what will they become. Before you know it, as the trend dictates, we will all be needing a set, or two; and all for the right reasons.